No Need Air Waybill Print! Create your Order with Ninja Dashboard!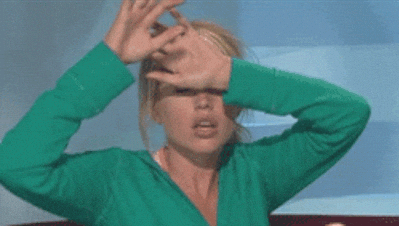 Printing an air waybill can be a hassle for a few reasons; your printer's ink suddenly runs out at the last minute, or there's a trouble with the printer. As unfortunate as it is, these are the things that can irritate us the most whenever we want to ship our parcel.
Credit: Shopee
With a whole load of items to be sent to your customers, you are left with only one option to write the airway bills. Writing by hand, which only adds to the pile of misery at the moment.
Having a printer is convenience, but it also means that you have to expect the unexpected.
Let's put a stop to this and ditch this printer for good, shall we?
You no longer have to worry about having a printer to print your air waybill because, with Ninja Dashboard, you can create your order online. And you do not have to write on your air waybill too.

It is paperless (a brownie point if you want to save the environment) and it is highly convenient. So you can create your order right at your fingertips under the comfort of your home.
How does it work?
Purchase Ninja Packs today which are available online on our website to send your parcel with doorstep delivery to your home in one to three business days.
Ninja Packs Collection

Once you have received your parcel, you can pack your item inside the pack and get it ready to drop off at our Ninja Points. We have 4000 Ninja Points in West Malaysia. So that you can easily drop off your parcel at any Ninja Point near you.
How to create the order online via Ninja Dashboard
It's simple, just login to your Ninja Dashboard and key in your details. If you already have an account, you can login here to get started.

But if you do not have a LITE account, you can sign up here!
Check out the video below to find out how to create your order using Ninja Dashboard. Alternatively, you can also visit our Step by Step Guide page and Order Creation Video Guide for more info.
Do it all via online! Try out our Ninja Packs today!
Use our promo code for first time customer to get FREE NINJA TRIAL PACKS for your purchase. Available in 3 pack sizes in 1 pack.
Promo Code: BLOGNINJA
Click here to redeem your Ninja Trial Packs and start shipping!