Want to Send a Parcel? Locate a Ninja Point Drop-Off Near You!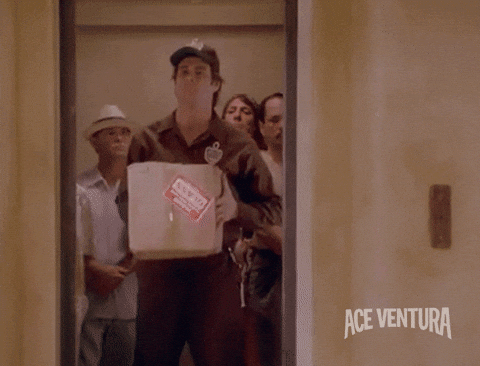 Credit: Giphy.com
Often, in this life, it is the simplest thing that can often frustrate you the most. And in this case, it is the process for senders to ship the parcel. consuming at times and not all of us are fond of spending our precious time waiting at the post office to deliver our parcel.
And on the hand, it is one of the rare cases, but strangely it happens!
Those with no stroke of luck suffer from lousy handwritten consignment notes. You may wonder why courier service keeps asking you about your address; this is because they can't read your handwriting!
As a result, your parcel may end up going elsewhere and not your recipient's address.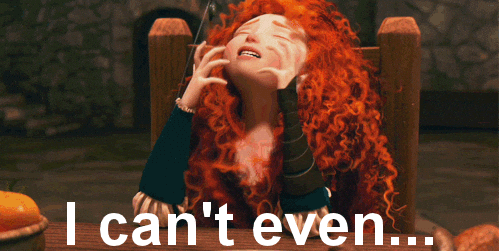 Credit: Giphy.com


Well, isn't that inconvenient? It is going to be troublesome for both you and your receiver who is at the end awaits your parcel the most.
We at Ninja Van wish to eliminate this stress and the things that have been keeping you from delivering your parcel smoothly by providing you with worries-free solutions.
Need to send a parcel with delivery to your doorstep? Our solution starts with Ninja Pack, an ALL YOU CAN FIT prepaid polymailer that will be delivered straight to your home as you can order them conveniently via online.
Ninja Packs is an effective delivery solution for you to skip queuing as it helps save ample of your time from waiting for your parcel to be processed for shipping. For more information regarding Ninja Packs, check out our Ninja Packs collection today.
All you have to do is pack and seal the pack at your convenience and drop them off at the Ninja Point after creating your order online. No pen necessary, no printer required. It is all done online.
Is it that easy, you ask?
Yes, it is as easy as 125.
We have over 4000 Ninja Points in West Malaysia, and surprise, surprise, you may not have noticed it, but the fact is, Ninja Point is closer to you more than you know it!
#1. How to spot a Ninja Point near you?



You can locate them quickly via our Ninja Points marker.
Just head over to our Ninja Points page, key in your postcode, your address, or you can click on the marker for more information. Take a look at the example below.
#2. What you else you can do at Ninja Points?


a. Collect your Parcels.
Living a hectic life can be demanding for some people and you simply don't have to wait by your parcel to be delivered.

Give your customers the option to have their items delivered to any one of our Ninja Points for self-collection when they shop online.
To collect your Ninja Packs from our Ninja Points, all you have to do is:
Choose a nearest Ninja Point on the map above
Checkout as the Delivery Address!
For example: Ninja Point @ Tedboy Bakery Bangsar, followed by the address in detail.
Once you are being notified that your parcel has arrived, your parcel is ready for pick up!


b. Drop your parcel.
No more waiting! Drop off your parcels at any of our Ninja Points and we'll take care of them. You will receive notifications once your parcel has been picked up.


#3. Want to try sending your parcel with Ninja Packs?
Get our Ninja Trial Packs today that comes with 3 pack sizes in 1 pack!
Use our promo code for first time customer to get Ninja Trial Pack for your purchase.
Promo Code: BLOGNINJA
Click here to redeem your Ninja Trial Packs and start shipping!