3 Things You Must Know about Drop Shipping in Malaysia
If you are looking for a low-risk business model in Malaysia, then drop shipping is the answer.
There is an increasing number of people who want to work as a drop shipping agent these days. All because of the emergence of e-commerce platforms such as Shopee and Lazada, to name a few.

Are you also interested in drop shipping? That's fantastic! Continue reading, and you'll be in good hands.

When it comes to drop shipping, there are numerous benefits.

What isn't to like? It is a low-cost business that can be started at any time. You don't have to worry about stockpiling or product inventory management.

All you need to do is promote the products and take orders from your customers. If you want to get started, here are a few things you should know about drop shipping.
#1. Choosing the right product matters the most.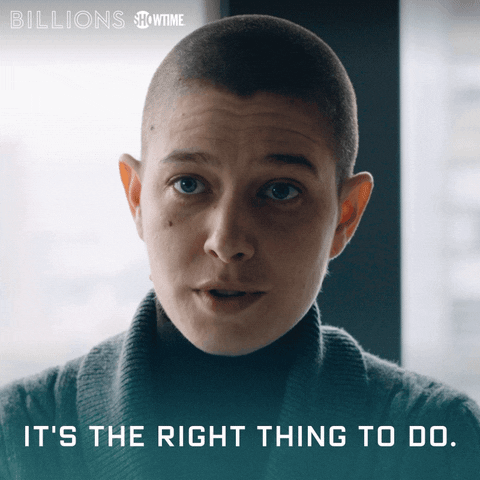 Credit: Giphy
If you are new to the world of drop shipping, it can be difficult to choose the right products at first because, as you can imagine, there are so many to choose from!

Some people may choose to sell products based on market trends if there is a growing demand for the product. The best part is that you don't have to work too hard to get customers because the products are a success.

In the end, however, it all comes down to your target market.

It is best if you select a product based on your intended audience. For example, if you want to be a K-pop merchandise agent, you must sell to its own fan base.

Aside from the product, you should consider the drop shipping suppliers. Will they be able to handle your incoming orders if they arrive in large quantities?

Building a good relationship with your supplier will benefit you in the long run and will help to ensure that your orders are fulfilled on time.
Furthermore, it is best if you stay up to date on the latest products that your suppliers have to offer so that you can sell a variety of products to your customers.
#2. Test your product and order.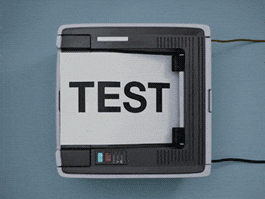 Credit: Giphy


One of the most common mistakes drop shippers make is not testing their products before selling them.

However, there are risks involved when selling products about which you know nothing about the ordering process.

Why is this so? Because, at the end of the day, you want to sell high-quality products to your customers while also providing excellent customer service.

To avoid blunders, you should inspect the quality of the products before selling them. What could be better than putting them to the test yourself by purchasing them as a customer?

By doing so, you will become acquainted with the flow of the ordering process, which will greatly assist you in providing explanations to your customers.
#3. It can be challenging but rewarding.
Credit: Giphy


You are not the only drop shipping agent in your area, and your friends are most likely selling the same products as you. The real challenge is figuring out how to stand out from the crowd.

What you do differently in marketing your product is what will set you apart from the competition. You are, in a sense, competing with others.

As a result, you must devise strategies and try to market your product in creative ways in order to attract customers.

Examine how successful businesspeople sell their products and adapt some of their strategies to your own.

You will not only learn how to manage your business, but also how to grow it through effective marketing strategies.

Some companies will provide their drop shippers with instructions on how to begin selling, as well as copywriting and product photos.
Don't be afraid to try something new; it could be a rewarding experience that will help you grow as a business owner.
Interested in starting an online business? Get Ninja Packs!
It is not easy to start a business particularly if you are new. But when you have a reliable courier service that can improve your customer's happiness, it can be fruitful in the long run.
That is why we created Ninja Packs to help online business owners to thrive and become more successful when they have a good courier service to ease their shipping journey.
Interested to try Ninja Packs? Get our FREE Ninja Trial Packs here  today!
Use promo code: BLOGNINJA