Sign Up To Purchase Ninja Packs to Enjoy Benefits & Rewards!
Dear customers.
Here's something that you need to know!
Starting from January 2021 onwards, you will now have an option to sign up for an account on our website to purchase Ninja Packs. As our registered members, you'll get to enjoy lots of benefits like discounted prices and more!
What's in it for you?
#1. Be the first to unlock special promos and exclusive deals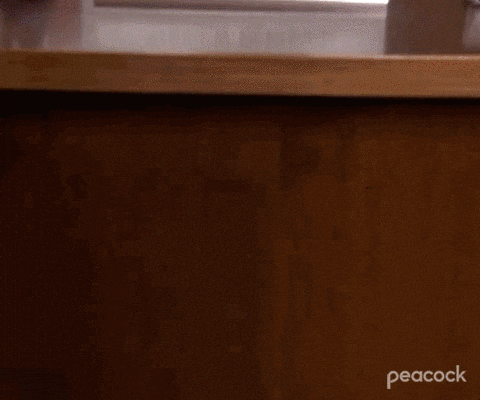 As our member, you will have the front ticket to our exclusive Ninja Packs' special promotions access. Be the first to know about our latest discounts up to our sweet deals.
#2. Enjoy faster checkout.
Pay with no hassle. With online sign in, you can enjoy seamless purchases with fast checkout and payment tracking, as your details are stored in your account.
#3. Keep track of your order efficiently
Have you always forgotten your order? You no longer need to worry about adding Ninja Packs to the cart again and again for your next purchase. You can easily track and access your current order status, and speed up re-ordering processes next time!
#4. Access your account quickly
Whenever, wherever! Everything is under your fingertips! You can easily access your account from multiple devices so that you can browse and enjoy purchasing Ninja Packs hassle-free.
Signing up for an account is relatively easy, and you can do so within minutes.
1. Click on the People icon on your top right-hand corner.
2. Click on Create Account
3. Fill in your details like First Name, Last Name, Email, and Password. Lastly, click on Create.
4. Click on I'm not a robot and hit the Submit button.
5. Once you are done, kindly check your inbox for customer account confirmation email. If you can't find the email in your Inbox, kindly check your spam folder, and click on Visit our store to shop. Happy shopping!
You can log in with your email address and password for our existing users. No worries if you have forgotten your password, you can click on Forget Password to reset it.
Sign up today and reap the benefits as our member!