Refer a Friend and Get RM10 credit with Ninja Packs
Do you love using our
Ninja Packs

?
Spread the love to your family and friends and let them know about

Ninja Packs

!

Delivering your parcel has never been so easy.

And you know what they say, good things are meant to be shared!

Our Ninja Packs Referral program offers RM10 OFF for your next purchase every time you refer your friends and family to purchase Ninja Packs for the first time.

And that's not all, they will get RM10 OFF too to send their parcel using Ninja Packs!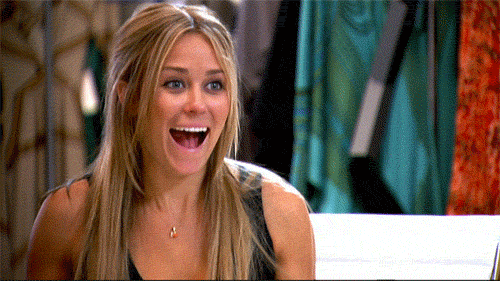 Credit: Giphy.com
How to get your referral code?
Are you an existing Ninja Packs user? Yeay, we love for you to participate!
You can register here as a referrer and we will notify you within 3 working days to let you know whether your application is successful or not. 
If it is successful, you will receive a unique promo code to be shared with your friends and family.
How to refer to your friends?
Oh darling, it is simple!
Once you get your referral code, you can share it with anyone, so that they can use the code to purchase their Ninja Packs. They will get RM10 and you will get RM10 off too!
We can see that you have so many questions, but let us ease your worries!
Check out the referral page as we provide extensive information regarding our referral program.